SET YOURSELF UP FOR YOUR STRONGEST 2024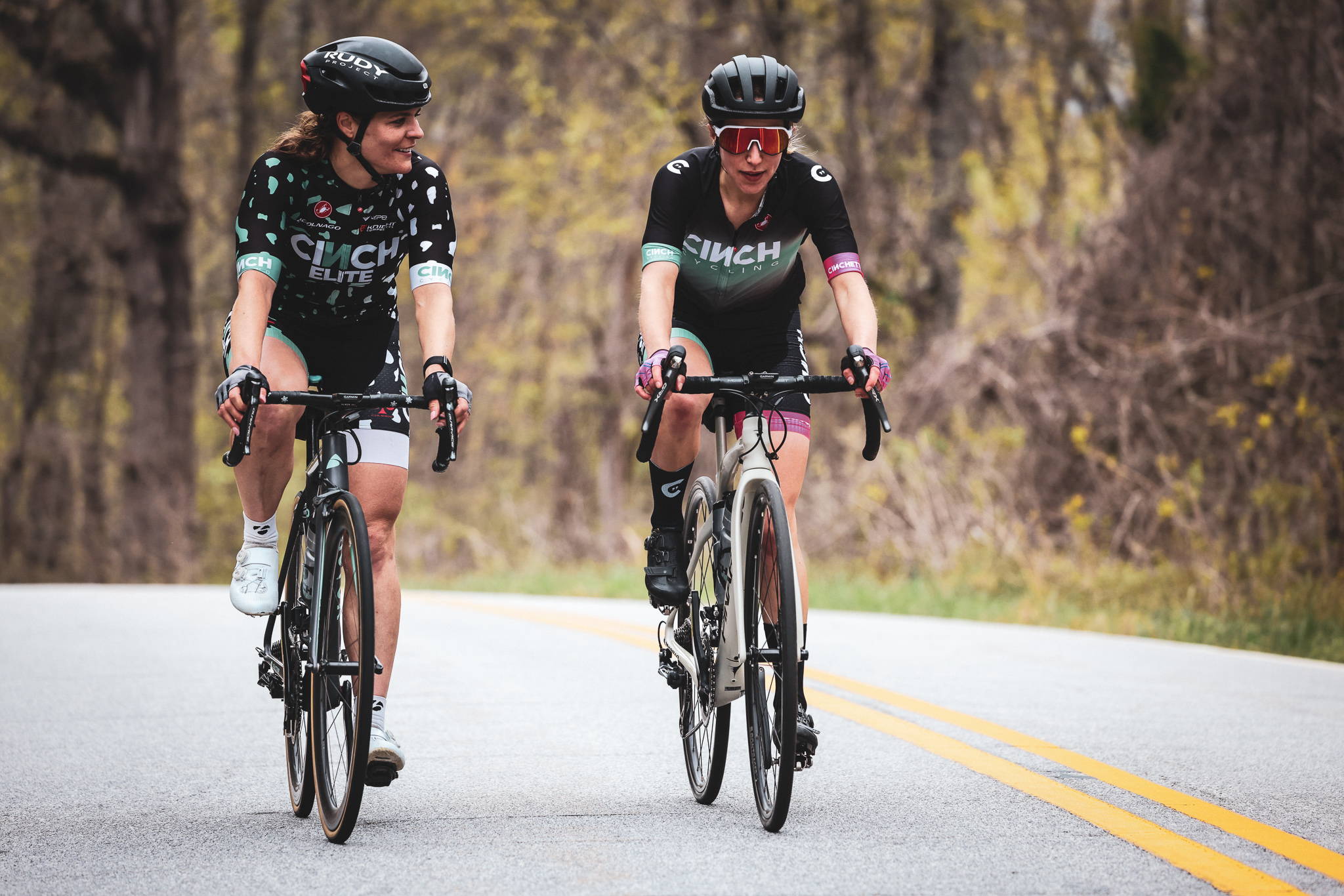 Improve Fitness With Miles Under The Sun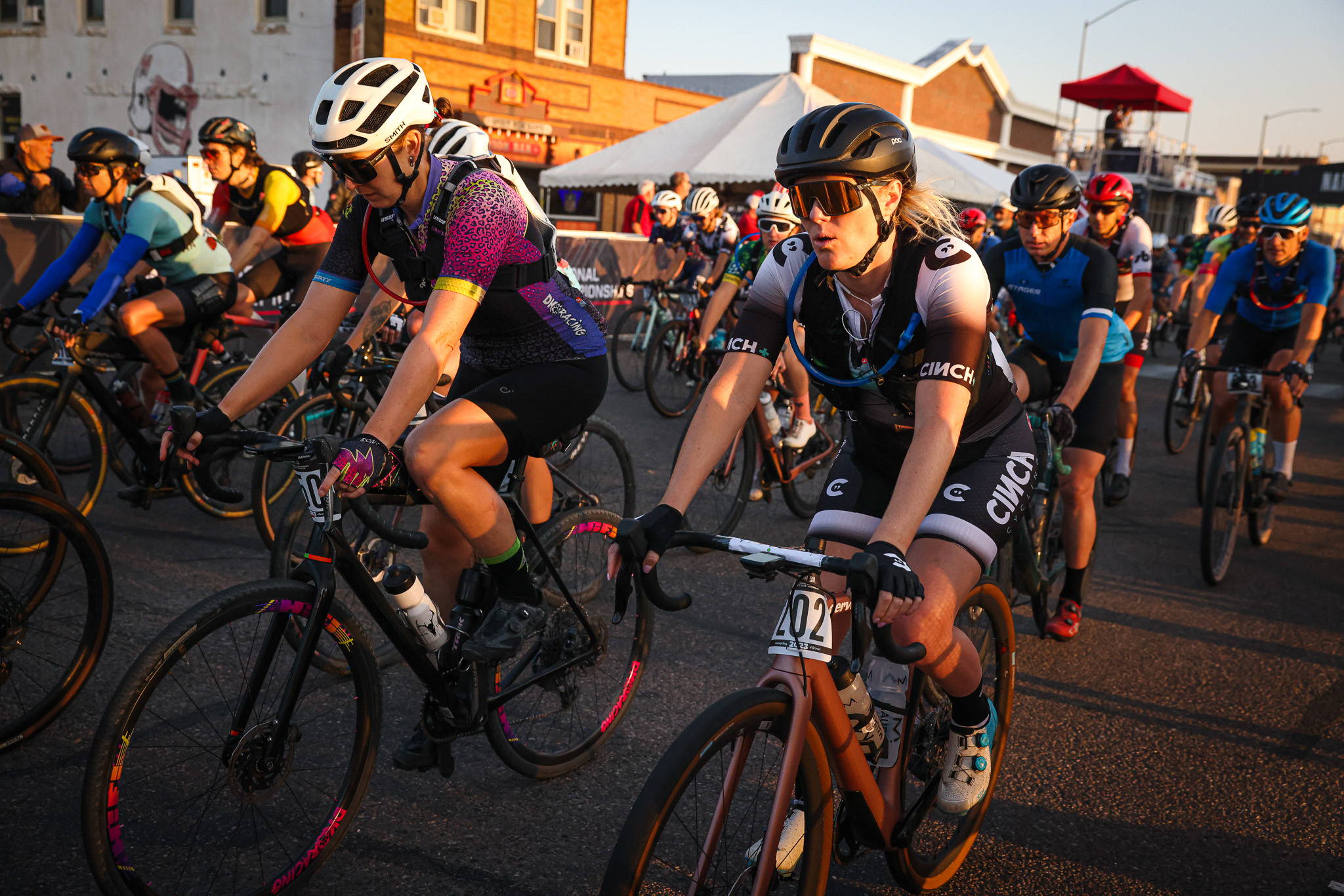 Become More Confident In Group Riding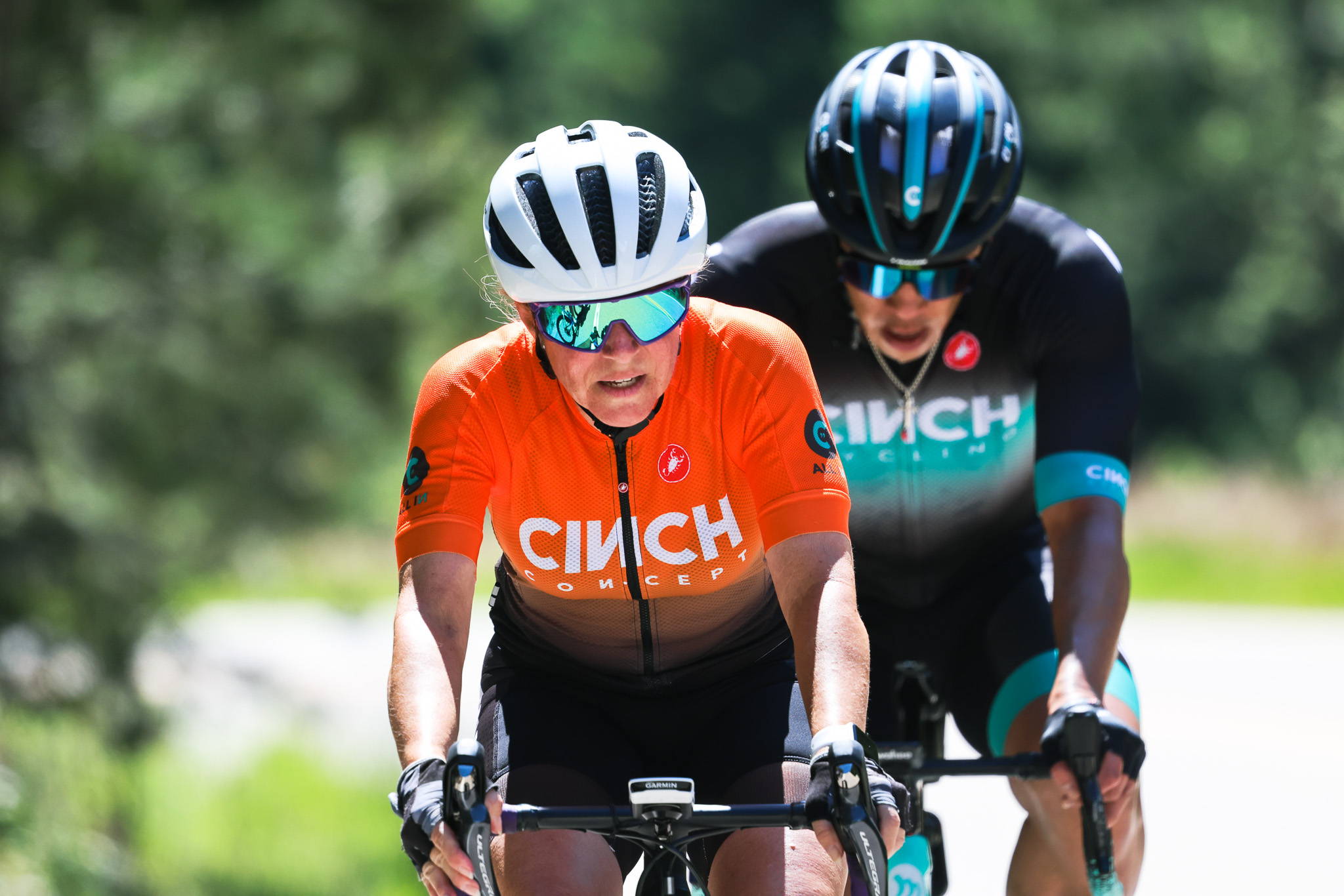 Discover the Secrets to Stronger Climbing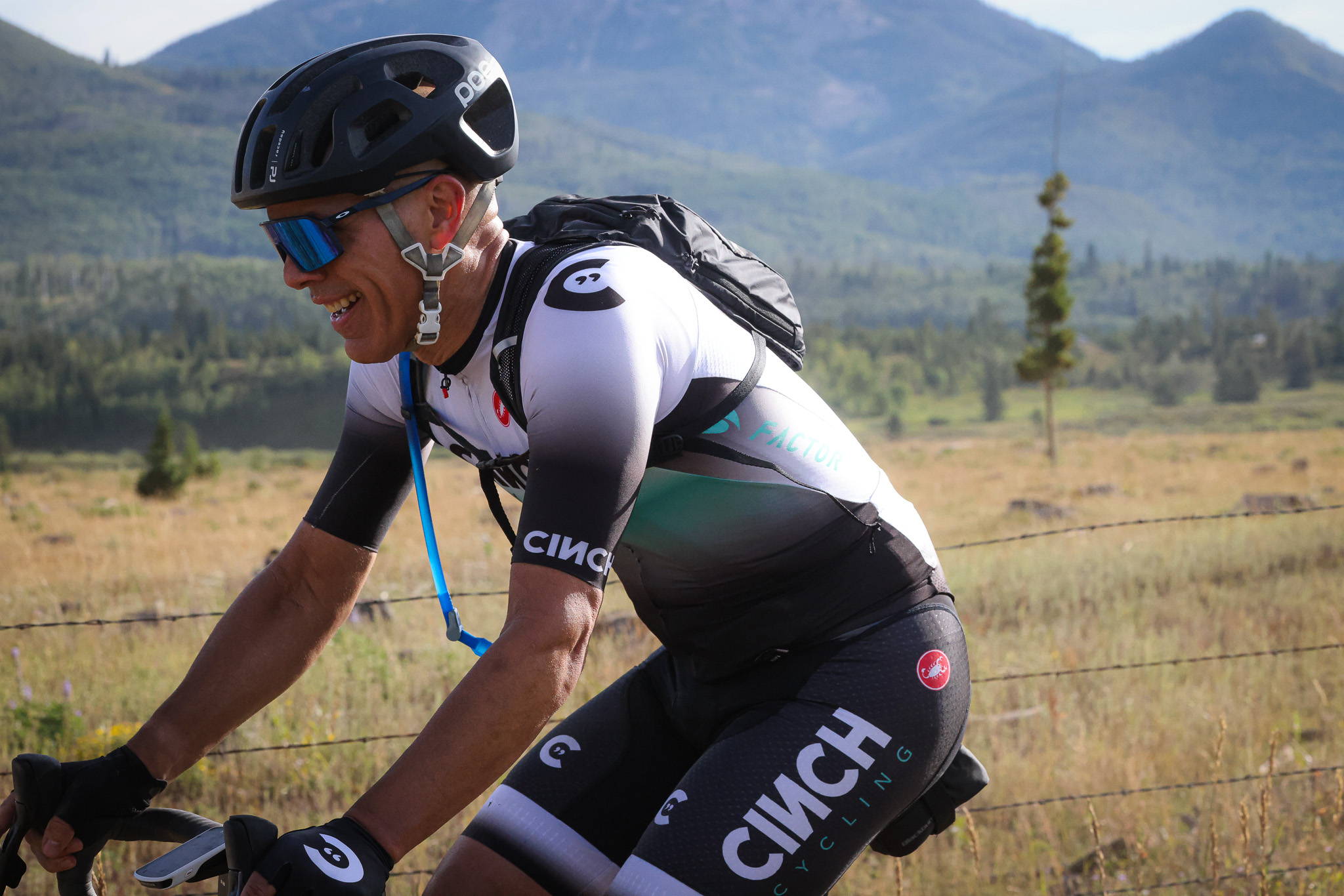 Learn How To Never Bonk or Cramp Again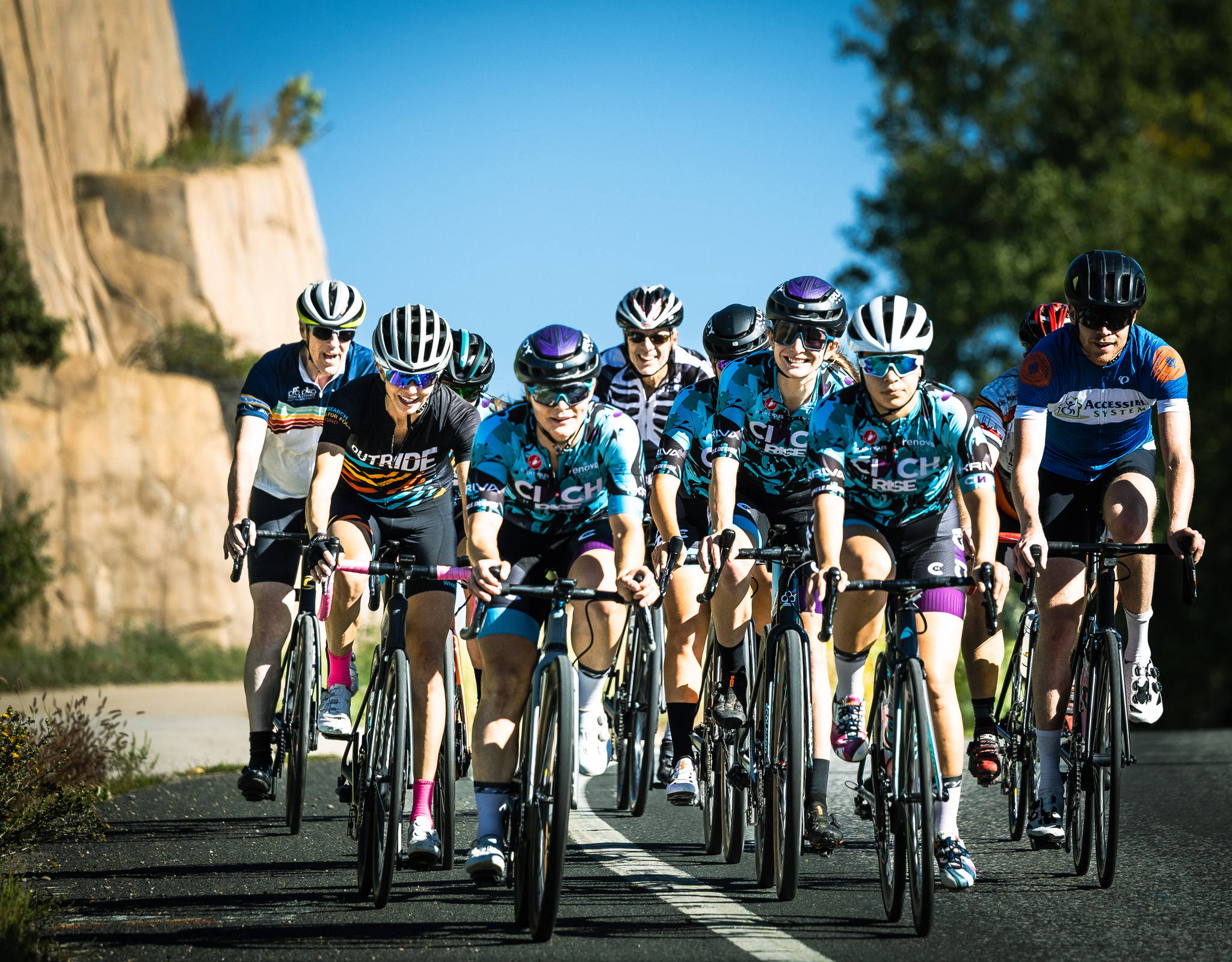 Set The Foundation to Make 2024 Your Best
Do you want to get more comfortable riding in groups? Do you struggle on climbs? Are you interested in improving your cycling technique? Are you ready to feel confident and in control on the bike?
The Foundation camp is for the novice to intermediate cyclist that wants to level up all aspects of their cycling ability. This camp takes a holistic approach to improving your cycling ability looking at all the details that will make the difference for you. This camp will focus on building your foundational fitness with lower intensity rides. This allows for a more fun group setting where getting miles in under the fun with a supportive community. During the rides we will, of course, do some fun CINCH activities to learn new skills, develop better technique, and improve your on the bike power. We will also cover fueling before, during, and after your rides using our 3-Sigma Nutrition Program. You can plan on leaving this camp with new skills, greater efficiency, and more confident riding in groups. Riders will also be introduced to our proprietary Focus mindset tools to drive your performance focused and free from fear.
What you can expect to get from camp:
Improved fitness

Learn new techniques to become stronger and more comfortable on the bike

Feeling strong and more confident climbing technique and pacing

Controlled and confident technical cornering and descending

Master group riding, pacelining, pulling, and overall etiquette  

Stop bonking for good by learning the right way to fuel, recovery, and how to improve your overall health

See your progress with individualized video analysis and feedback

Get your questions answered instantly on the road or off the bike during our discussions

This is the original Tucson CINCH camp experience that started it all!
We will limit the size of this camp so please sign up ASAP to make sure you get a spot.
Dates:
Arrive Feb 26th
Depart - March 3rd
What's included:
6 Night accommodation
Supported rides
Personal Video analysis
Post-ride performance seminars
Chef prepared breakfast and lunches
Nightly team dinners
Ride nutrition
Access to team mechanic
Pricing:
Commuter - $1,995
Onsite - $2,995
Couple Onsite - $4,995
Couple Commuter - $3,500
Spots are limited in both camps.