Prepare For Your Gravel and MTB Events This Season
CINCH Off-Road Training and Skills Camp
Bentonville, AR
April 30th - May 7th, 2023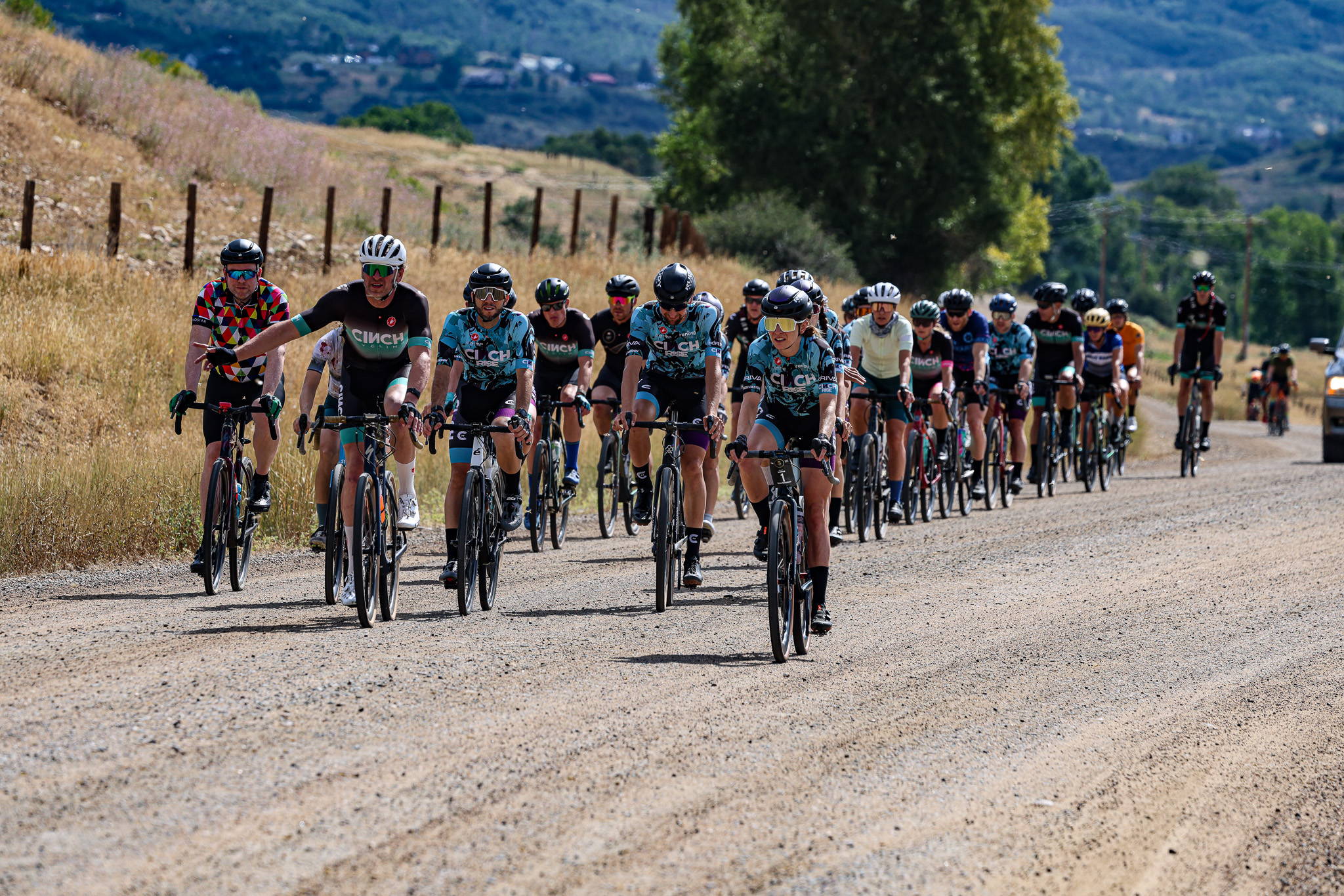 Specific Training For Off-Road Events
Train the CINCH 4-Pillars of Performance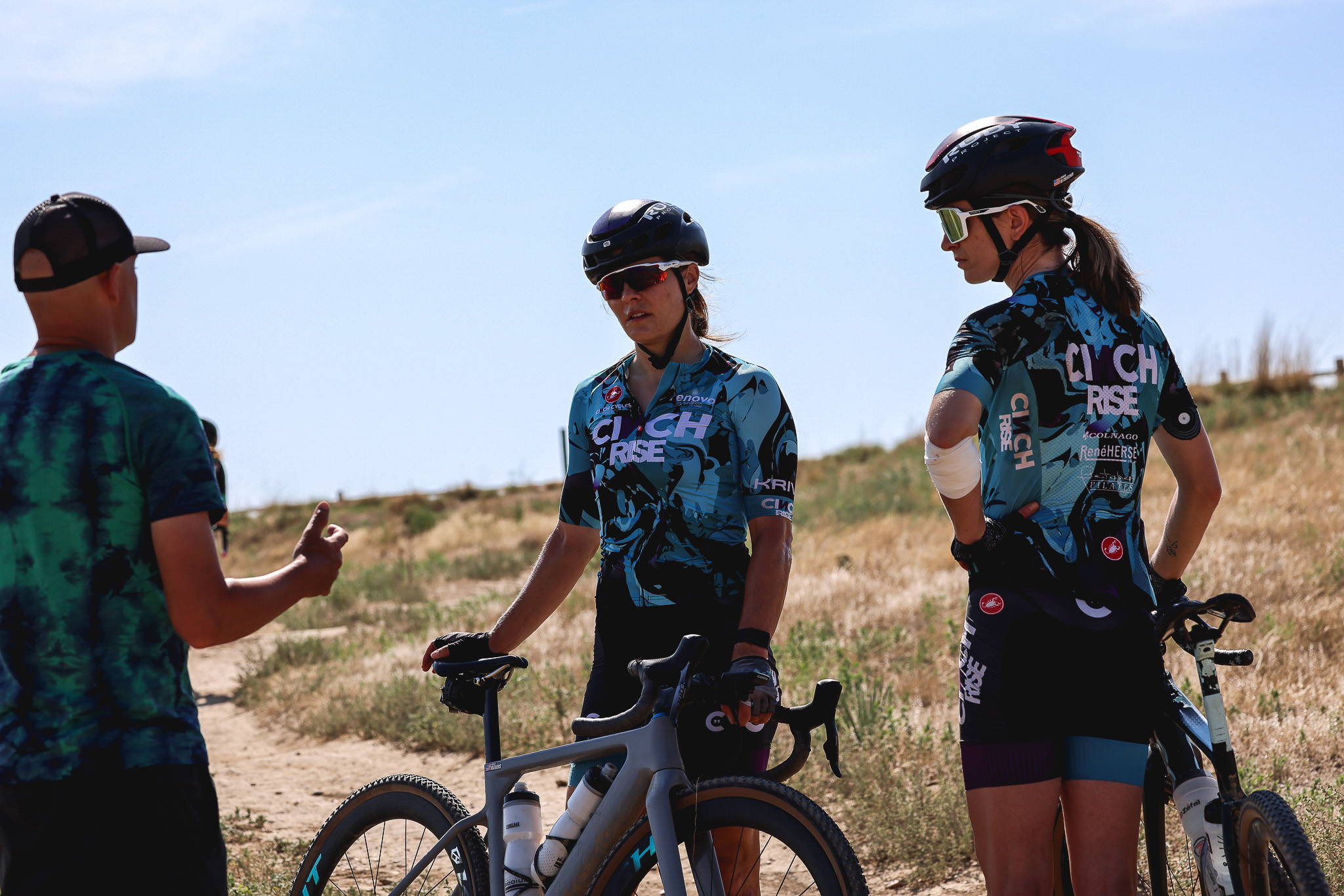 Detailed Skill and Fitness Coaching
Work one on one with a coach on your skills daily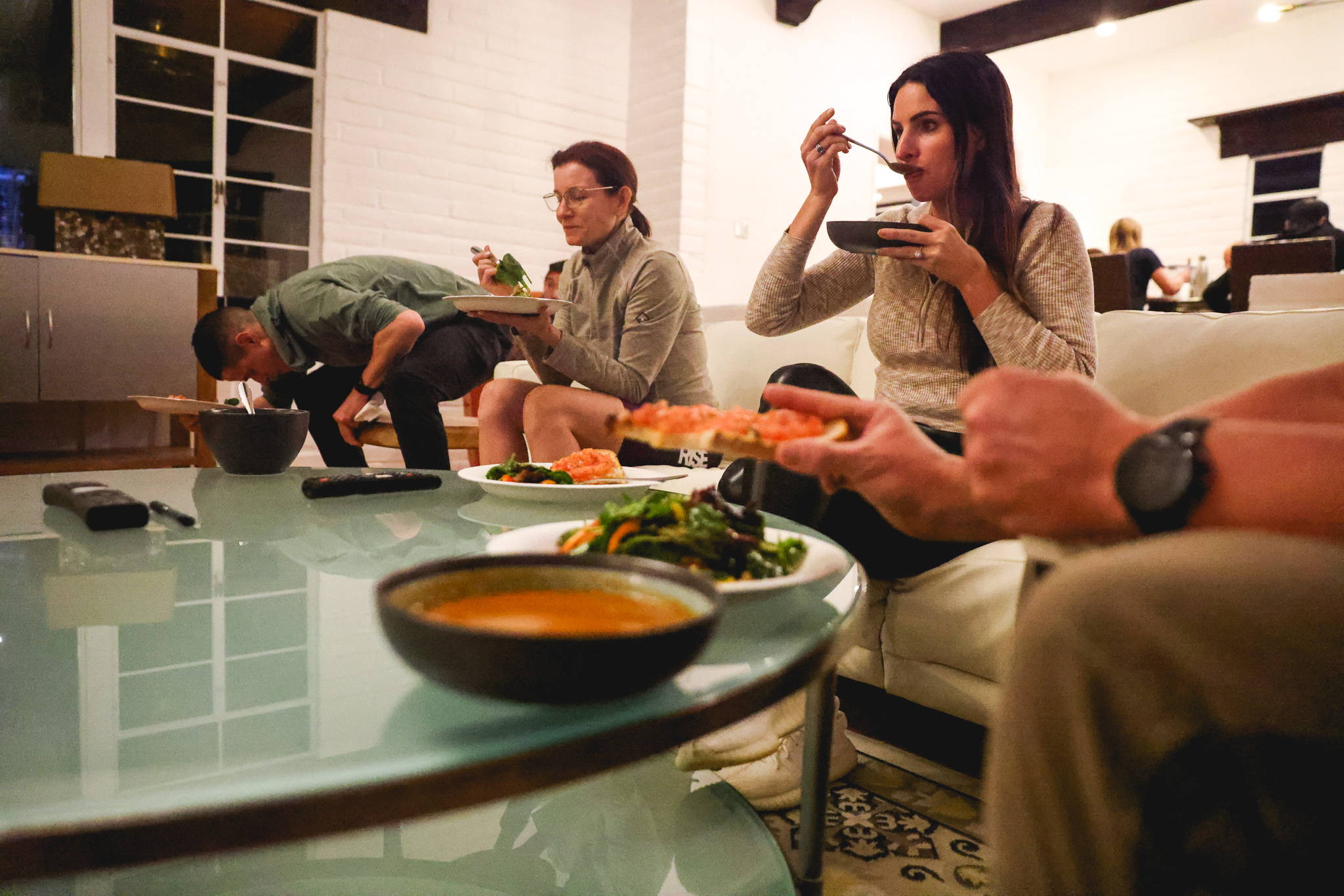 Build and Train Your Nutrition Plan
We Design and Guide You To Optimal Nutrition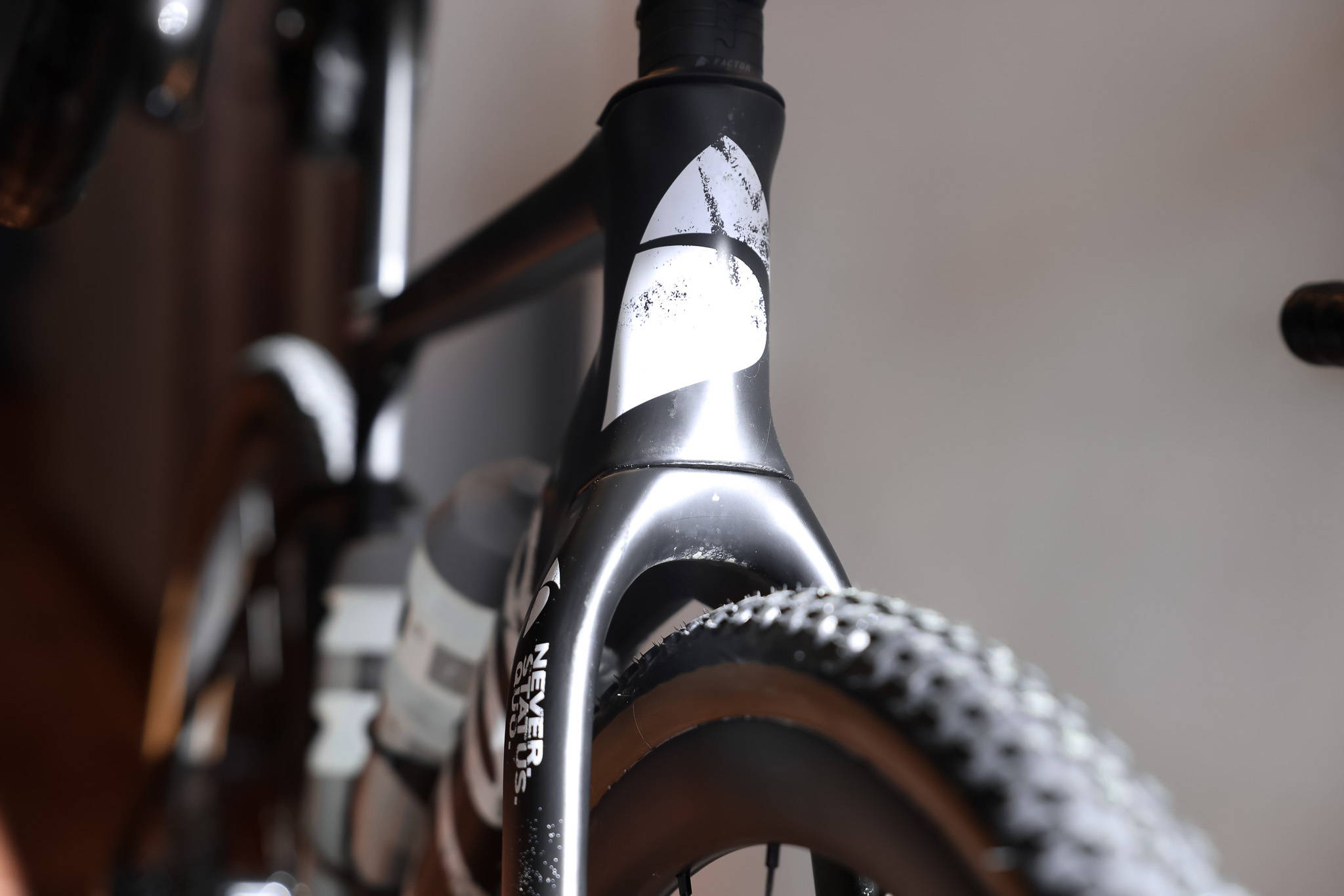 Set Up Your Equipement Optimally
Experience the warm and supportive CINCH Community.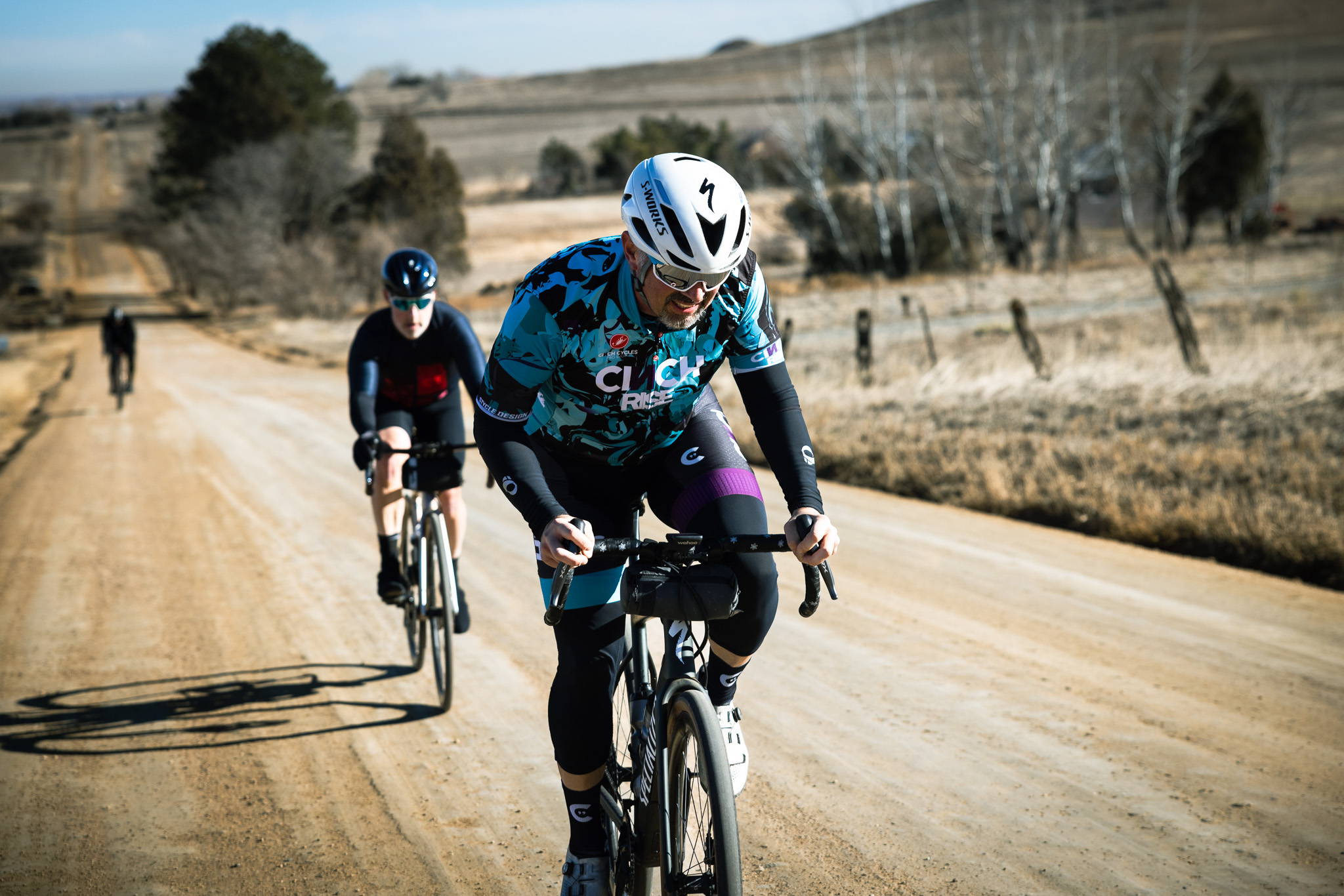 We are excited to announce our first-ever CINCH Off-Road Performance Camp. The most comprehensive Gravel, and Mountain Bike Training Camp ever, located in Bentonville, AR, America's most up-and-coming cycling destination.  
This 6 day and 7 night professional bootcamp style training camp is designed to improve your off-road cycling from every aspect in a fun and welcoming environment. The morning rides will be dedicated to fitness training related to strength, speed, and endurance. We will also cover fueling before, during, and after your rides using our 3-Sigma Nutrition Program.  
In the afternoons, the focus will be on execution related to skills, efficiency, safety, and equipment. Riders will also be introduced to our proprietary Focus mindset tools to drive your performance focused and free from fear.
For the first time ever, we will provide in-depth individual video analysis for each rider focused on their strengths and weaknesses. As a result, each rider will be equipped with guidance and actionable steps to improve their performance throughout the week.
You will leave camp ready to be empowered to take what you've learned throughout the week and use it to supercharge your progression at home. 
Why the CINCH Performance Model?
We've taken a magnifying glass to the sport of cycling and found four key pillars to performance: Fitness, Nutrition, Execution, and Focus. We've broken down each component into manageable bites and created tools and processes that will transform you as an athlete over time. If you are continuously improving in one or more of these areas, you are limitless in your potential as an athlete.
ONSITE Pricing -
Single Rider - $2500
Couple - $3500
Space is limited to 16 people at the Bike Inn spots are reserved on a first come, first serve basis. Additional spots will be available for those wanting to commute.
COMMUTER PRICING -
Single Rider - $2000
Couple - $3000



ON The Bike
AM Fitness Rides
PM Skills Rides
Sag Car Support
During Ride Nutrition
OFF the Bike
7 Nights - Private Room
2 Dinners
Nightly presentations
Go-Pro Individual Video Analysis
Post-Ride Nutrition Provided by The Feed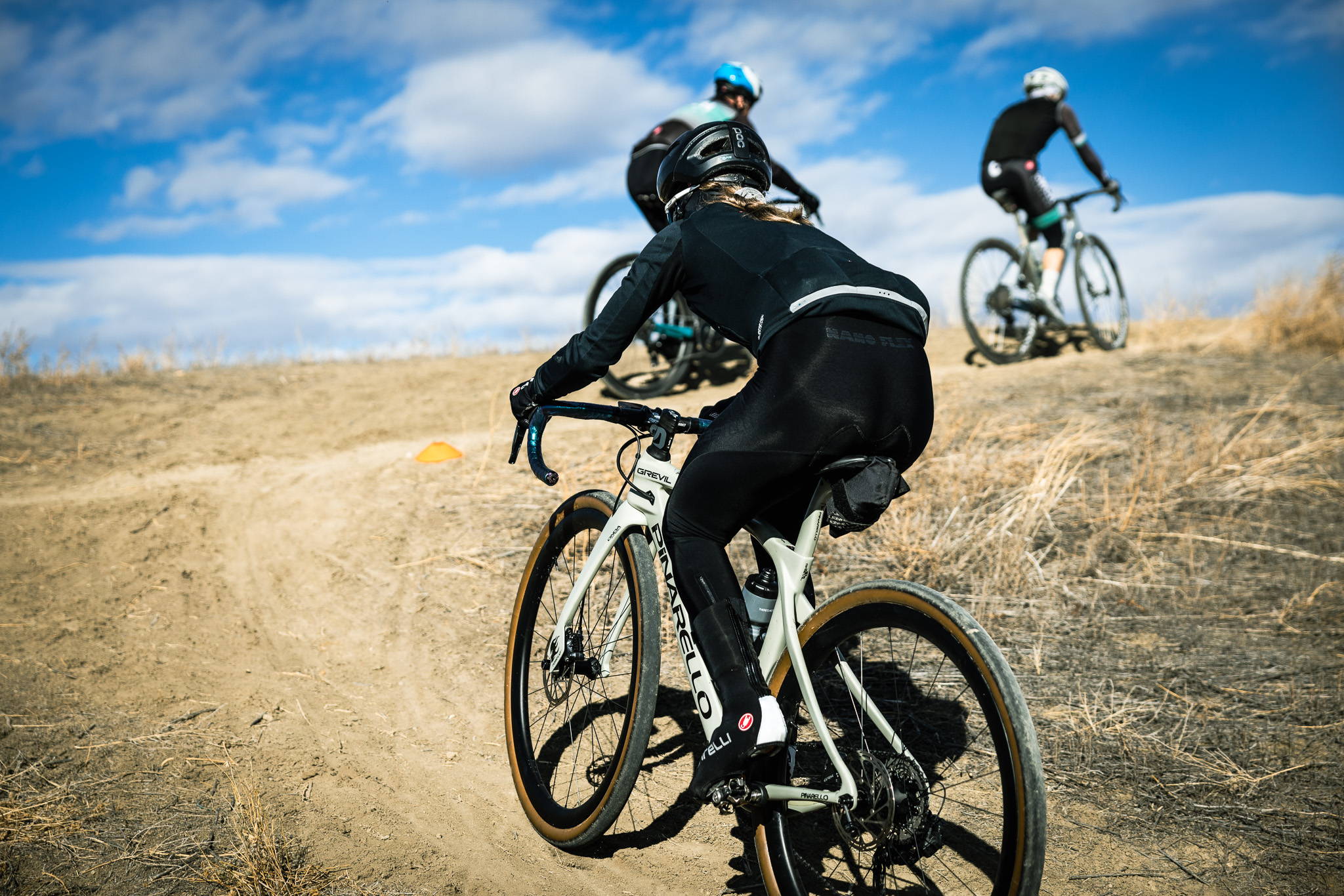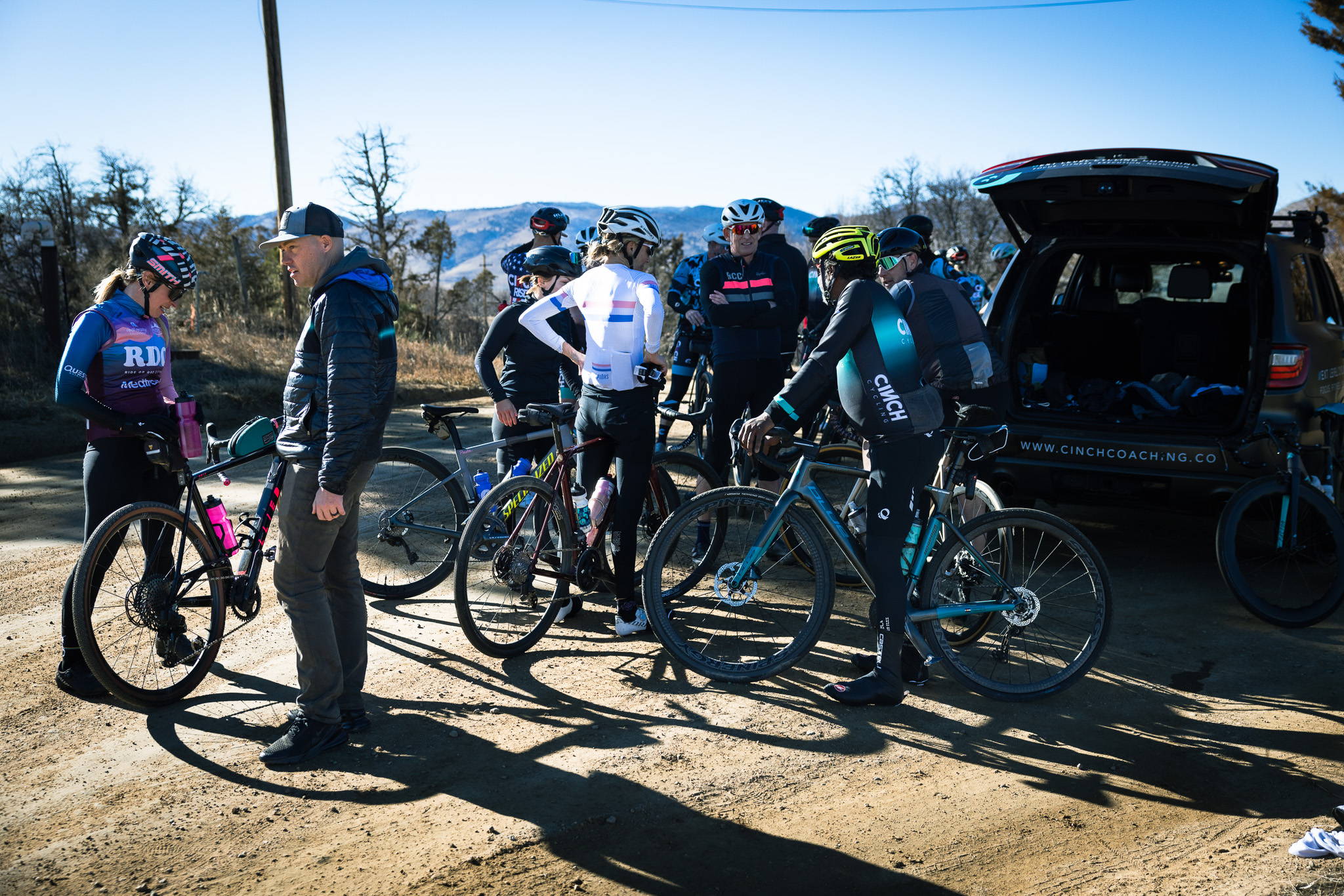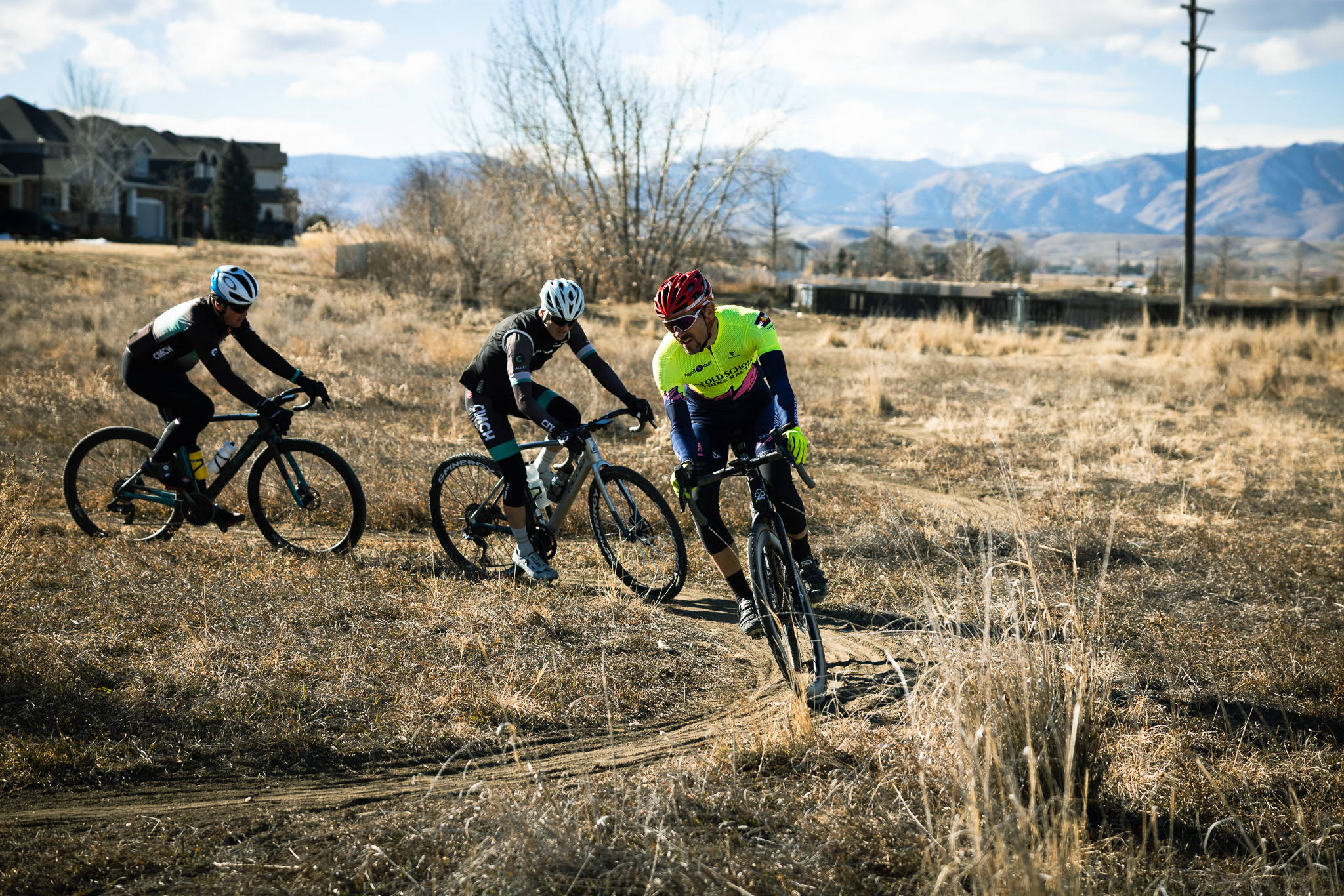 ARRIVAL - April 30th
Optional Shake out Ride
Welcome Dinner and Presentation
DAY 1-
AM: AM Shake out dirt roads with some single track
Informal Skills Assessment
Look at body position on climbs, corners, loose terrain, and descents.

Test braking ability, skidding/sliding control.

Check line of sight.

Test natural line selection.

Check interpretation of speed on straightaways, corner entrance, and corner exit.

Testing ability to ride basic obstacles like roots and rocks
PM: Welcome Dinner and Presentation on Focus areas for the week
DAY 2 -
AM: Short climb intensity
PM: Bike Park Skills / Braking Drills
DAY 3 -
AM: Endurance ride options
Experts - 6 hours
Intermediate - 3-4 hours
Novice - 2-3
PM: Nightly presentation with video analysis
DAY 4 -
AM: Threshold training in the morning
PM: Skills work in the afternoon (cornering / how low can you get the bike)
DAY 5 -
AM: Explosive training Starts sprints
PM: Skills in afternoon
DAY 6 -
AM: Endurance day
Experts - 6 hours
Intermediate 3-4 hours
Novice 2-3
PM: Dinner and Farewell presentation
FAQ's
I have both bikes. Should I bring my MTB or Gravel bike?
Bring Both if travel arrangements allow for it. If not we recommend bringing the bike that is associated with your A races and events for the year.
How will you be able to combine mountain bike and gravel cyclists?
With a high number of coaches to athlete ratio we are able to break up into multiple groups. In some instance we will ride together while others.
Can I camp?
Due to Zoning Restrictions, we are unable to host Tents, Class A, or any form of pull behinds. Our pads will accommodate up to a 25′ rig. We have 30 Amp service located behind each pad & water on site to fill your holding tanks, as you pull in at the Bike Wash Station. There is NO waste dump on site.
What tires should I run?
The gravel in Bentonville is chunky and sharp. We will also be taking the gravel bikes on some of the mountain bike trails and bike parks in the area so knobbies tires are highly recommended. The staff will be on the Rene Herse tires with Endurance casing.